Products
Our Consulting Service, offered by our SME CMfgE Technician, with 20 years experience, can analyze and recommend a process resulting in minimum Work in Process and user friendly Automation.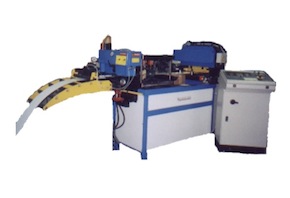 For each feed length, the CNC chooses one or several selectors which insert a wedge between the ram and the stamping tools. Therefore, all stamping operations are programmed for each cycle.
SEE PRODUCT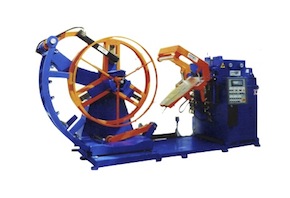 New generation design. Long on features. Short on floor space. Safety and high productivity is at the root of the design. Features demanded by stampers. Plus features they didn't know existed.
SEE PRODUCT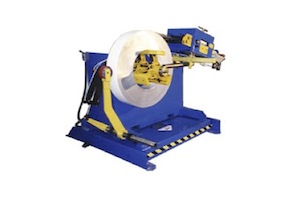 Combination mounted on powered shift base. Powered straightened and non-powered reel in one machine.
SEE PRODUCT